Rebots
Rebots is a first-person adventure game where you transform the climate of asteroids to settle wacky alien clients. Expand their communities by building production loops, exploring the solar system and gathering & crafting resources with your crew of (mostly) intelligent Rebots.
Experience a Galactic Adventure
In Rebots, you are given tools and options to interact and engage with the game at your own pace and how you see fit. You can either take on new contracts and quests to climaform asteroids and satisfy each alien's need, or you can return to already settled aliens to help them become even more comfortable. Alternatively, you can go about exploring asteroids to scan and categorize a wide variety of wacky plants, resources, gasses and landmarks or find secrets hidden in the asteroid belt.
Climaform asteroids with your Rebots
Rebots are your trusty helpers, from the simple Worker all the way up to the Constructor. They are all uniquely qualified to be an important part of your crew and in order to climaform the asteroids, you will have to leverage all of their capabilities by connecting them together to automate the process.
Build alien communities
Besides the Rebots, you will meet a wide variety of quirky aliens with unique and fun personalities. Most aliens will reward you with new and interesting jobs, as well as rewards, so you can upgrade your operation.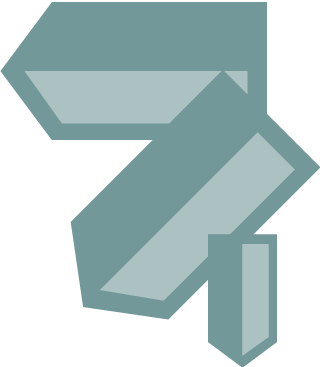 Worker
They march and help out wherever they can at the command of the supervisors. Take good care of them.
Collector
Get those blocky curves on top of a collection of mushrooms or a bush of mintnuts and your workers will (you would never have guessed) pick those things up.
Vaporizer
Get the various flora to the vaporizer, and you will see transformation happen before your very optics.
Deployer
The opposite effect of the PickUp. Great for depositing important (or useless) resources.
Combiner
Bit self-explanatory, but you can combine resources here and the combiner will create tasty surprises for the whole galaxy to enjoy.